Deal with experienced insurance professionals committed to providing you the best service in the wholesale marketplace.
Availability after normal business hours.
Markets that want to write business.
Authority to quote and bind risks in-house.
Desire to partner with you to write business.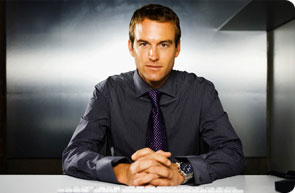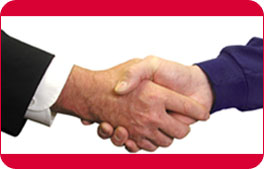 Kaplan Risk Services, Inc. is a wholesale insurance broker. Our products are marketed exclusively to retail insurance brokers.
We write both commercial lines and personal lines risks in NJ, PA, DE, NC, SC and MD using in house binding authorities and numerous brokerage markets.
Our knowledge, expertise, and market access allows us to provide efficient and expedient solutions for your risks.
Casualty Insurance
Property Insurance
Professional Liability
Products Liability
Habitational
Manufacturing
OL&T
Real Estate Schedules
Mercantile
Contractors
Liquor Liability
Fire Suppression
Roofers
Marinas
Environmental
Excess General Liability
Excess Auto
Umbrellas
Vacancies
Warehouses
Habitational
Mercantile
Offices
Real Estate Schedules
Manufacturing
Coastal
Inland Marine
Ocean Marine
Equipment
Primary Layers
Excess Layers
Layered Programs
No Coinsurance
Lawyers
Accountants
Misc. E&O
Architects & Engineers
For-Profit D&O
Non-Profit D&O
School Boards
Consultants
Insurance Agents
Medical
EPLI
Information Technology
Environmental Risks