Deal with experienced insurance professionals committed to providing you the best service in the wholesale marketplace.
Availability after normal business hours.
Markets that want to write business.
Authority to quote and bind risks in-house.
Desire to partner with you to write business.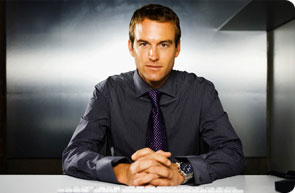 Check Back Often as we Update the information on this page. . .